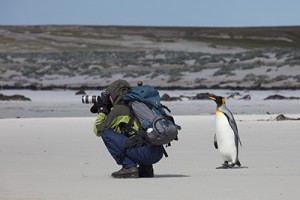 "There is nothing to say about photography, you just have to look." This is what Henri Cartier-Bresson once said about photography and I think he was right: Photography is always a reflection and an image of what the person behind Read More ...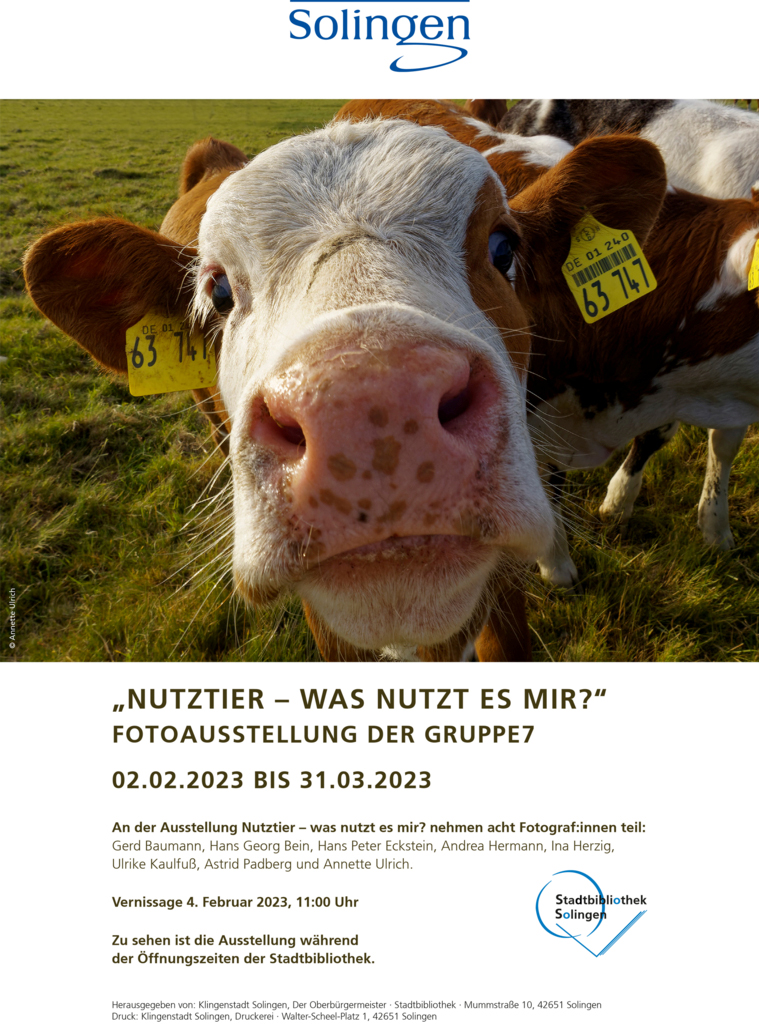 Together with my friends from Gruppe7 I realized several photo exhibitions. In February 2022 we realized our first virtual exhibition. Please open the virtual door and start the guided tour. With a click on the photo you'll see the autor Read More ...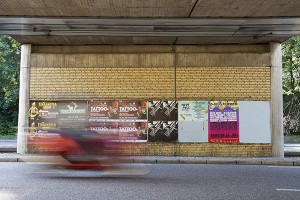 All images are subject to copyright by Astrid Padberg. It is forbidden to use any of these images without written permission by the photographer. You'd like to download a photo from this site? No problem, we can talk about everything: Read More ...