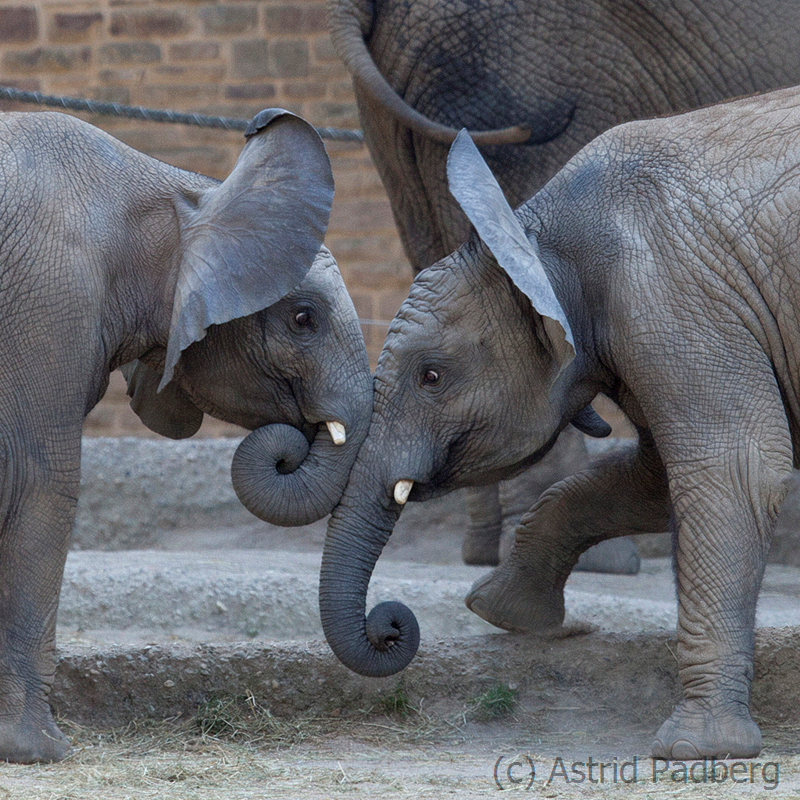 Animal cubs like to play and I like to watch them. Here is my favorite selection: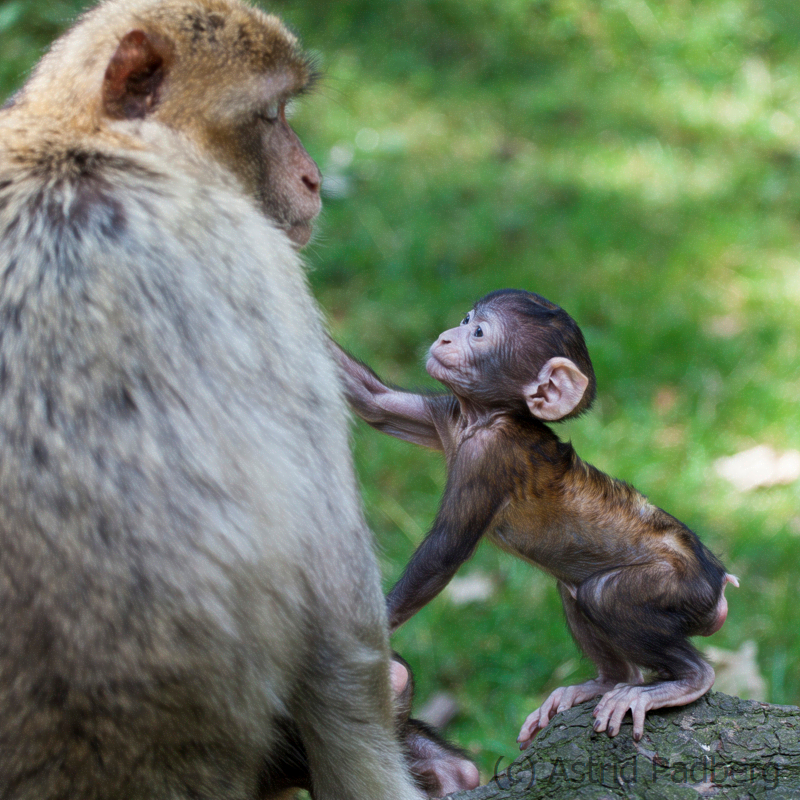 Mum is the best – usually. Here is my collection of photos of animalmothers and their cubs. The photos were taken either in zoological gardens or in the wild.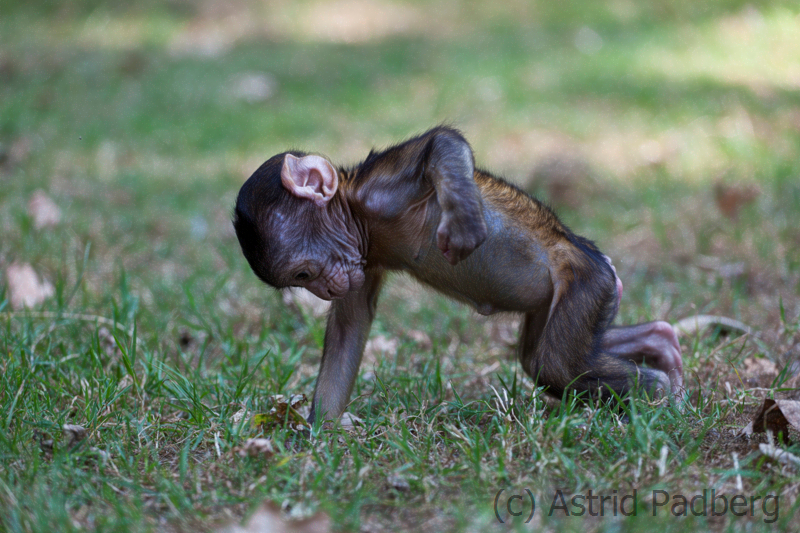 Cute, funny and a good source to make you happy when you are in a bad mood – animal cubs. This is my collection. If you get the impression that I like elephants – yes, that's right.